what's going on here.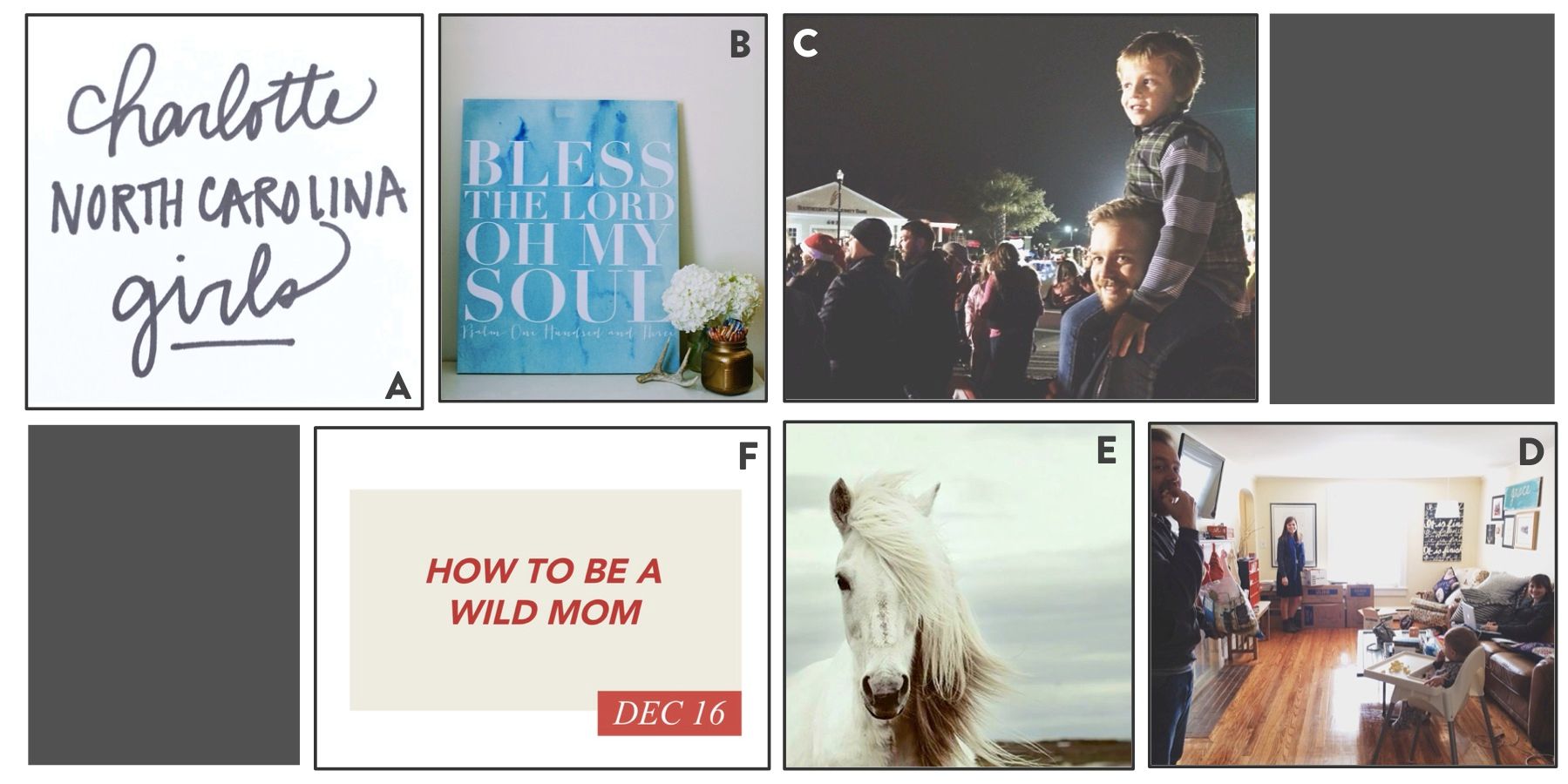 Goodness Gracious, these have been some full days.
Here's a little of what we're up to.
A. If you're a gal in your 20s-30s that lives in Charlotte, NC - I'd love to see you tonight! I'm speaking at a multi church women's bible study called Friends in Grace. This is a pretty sweet group of almost 300 women who get together once a week to study God's Word together. If this sounds like something you'd be interested in, tonight is totally open for all to come! I'd love to see you! 7pm at Westminster Presbyterian Church
B. We're working on getting lots of our new canvases out the door! If you're wanting to order one in time for Christmas, you have to place your canvas order by 5pm THIS Wednesday, the 10th.
C. Our fan is slowly settling in to advent. You might think that we're the Kings and Queens of celebrating advent, what with our calendar - but confession, this year has been HARD. We've had a lot on our small business plates and a lot on our church planting plates and we're just trying to grab corners of celebration and run with them!
D. As we're working so hard to get all these orders out, it's so fun constantly having people in our home to ship and package and work on the business. Our workdays are so fun with our team member Jaceys & Meghan around!
E. Hayley and I finally got our book proposal finished. Woosh. I had no idea what an emotional and spiritual hurdle that would feel like. Now, it looks like a lot of hurry up and wait as the proposal is in the hands of those much wiser than us. I am genuinely so excited to see what God does with those words and ideas. Also, what do the white horses have to do with the book proposal? Why am I so obsessed with them? You'll see soon enough! :)
F. Continuing on with the Wild & Free theme, Hayley and I are teaching back to back classes via The Influence Network next week. On Monday I'll be teaching about how to be a wild mom & the next night, Hayley will be teaching on how to be a free mom. We're fresh off writing a lot, lot, lot about wild & free so we'd love to share with you all!
What about you? What are you up to?
Don't forget to check out our Twelve Days of Christmas deal below - we're giving one customer who spends over $30 today, the scarf of their choice from She Does Justice!
Last Friday's winner of the Love Does book is Lara O!