Two Important Announcements!
Today's a big day in the Naptime Diaries Shop for two reasons!
1. It's the last day to order one of our 40 day undated reflected journal in time for pre-Lent delivery. You don't HAVE to do the journal only for Lent, but that's what we'll be using it for and we'd love to have you join us. At this point we have hundreds of friends who will be joining us, if you'd like to as well - make sure your order your Lent journal by 5pm EST
2. Our March printable is in the shop! This month's printable is still only $5 but it comes with a monthly calendar, weekly planner, two notecards, phone + laptop wallpapers, 4 scripture memory cards, two 8x10 prints, and a sheet for writing notes/to-do list. It's one of my most favorite so far!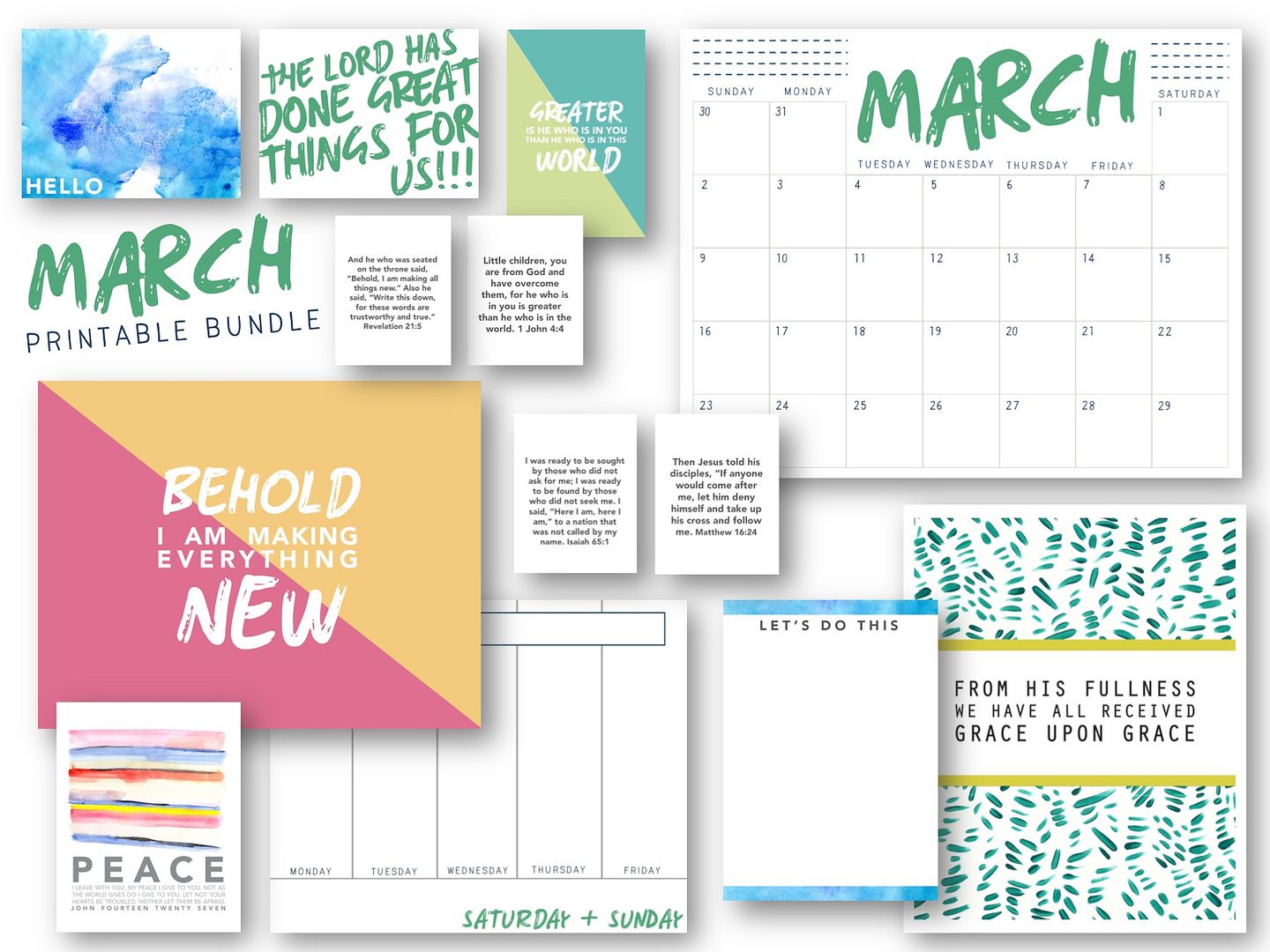 Hope you all are having an amazing Wednesday!